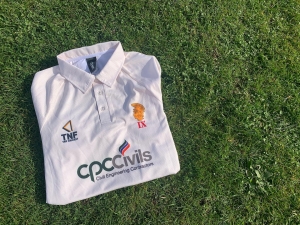 CPC continue to support the local communities in which we work. We are proud to continue our association with the Lindum Cricket Club, a club that is at the heart of its community which develops and invests in grass roots sports.
"The club has made great strides in recent years and CPC are excited to extend its support to such a progressive club."
"We have formed not only fantastic working relationships but also lasting friendships. I would not hesitate in working with CPC Civils again, as they are without question the most helpful, skilful and friendly partner you could wish for, and I look forward to developing this already fruitful relationship further in the coming years."
Project Update: Branston Locks

Birmingham City Centre Public Realm & Victoria Square Fountain Refurbi...